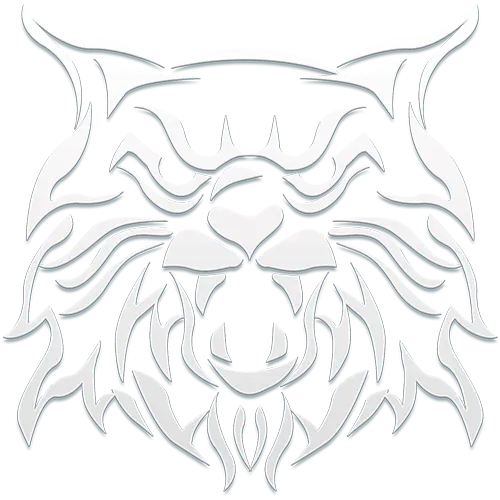 Welcome To
WILDCAT SKILL
WILDCAT SKILL is a skill game development company based in Kentucky, USA. Founded in 2018, the company has grown into a strong team of 100+ employees with offices based in USA and India. We combine the depth and breadth of the co-founders' expertise with an award-winning team of artists and creators to amaze our players with unprecedented gameplay and stunning graphics.
Our proven track record of creating performing and profitable skill-based games is unmatched. In addition, we offer a variety of configurations and game mechanic variations to suit a variety of markets. So if you are looking to extend your service area or start fresh, we have the industry-leading platforms ready for you.
Know More
Latest Games

Game Features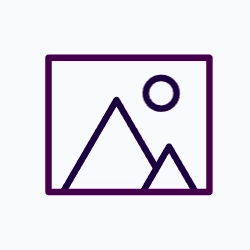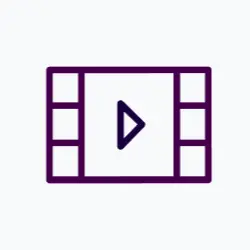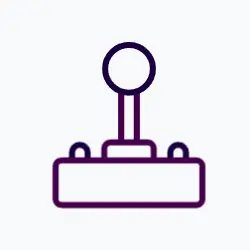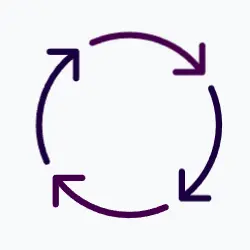 You get to enjoy Free Spins frequently
MGM Bonus Wheel (Minor, Major, Grand Bonus)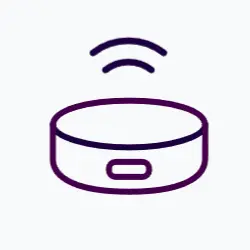 The player will be rewarded with different Sounds (low to high) when they earn Minor, Major, and Grand Bonus
Events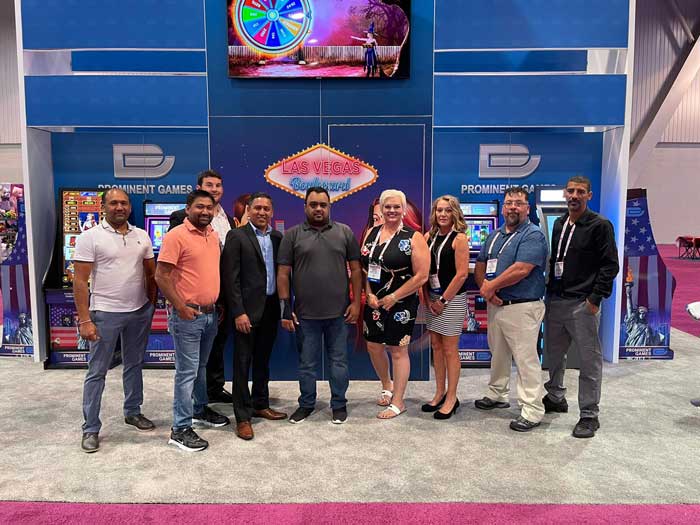 Amusement Expo International
JUN 2021
LAS VEGAS, NV 89109, USA
Prominent Games displayed a comprehensive lineup of exciting new skill game themes for its tribal customers at the Amusement Expo International, Las Vegas. Held in June 2021, more than 3,000 business executives and tribal leaders had discovered the Prominent Game product portfolio.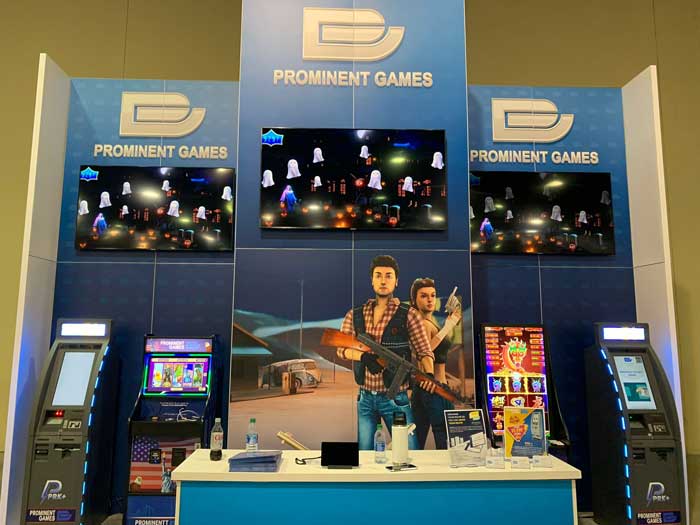 Southern Amusement & Entertainment Expo
AUG 2021
DULUTH, GA 30097-7419, USA
It's been a great "Southern Amusement & Entertainment Expo" by the PROMINENT GAMES in Georgia! Held in August 2021, Our teams are already looking forward to next year's show. Thanks to all for visiting and helping make our show a huge success!
Donations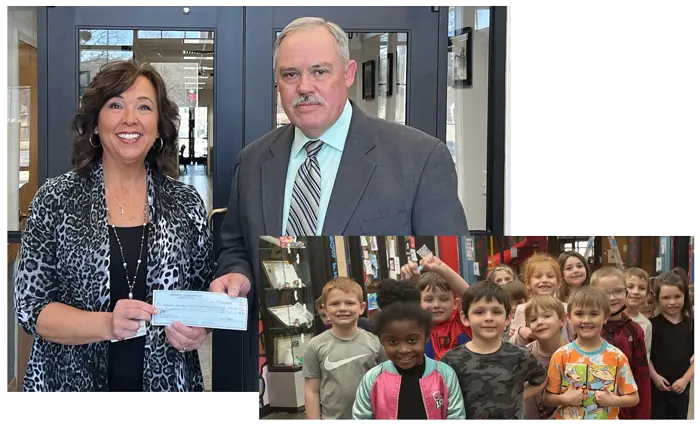 FEB 2022
303 Lovers Lane Bowling Green, KY 42103
Thank you "Warren County Public Schools" for allowing us to donate to the tornado relief fund! We're thankful for the opportunity!
"THE WILDCAT SKILL GAMES PEOPLE" IS A PROUD PARTNER IN THE KENTUCKY BUSINESS COMMUNITY!! And committed to being responsible corporate citizens. Each year, we give money and volunteer hours to local families and organizations to help strengthen our communities.